Rough Close, Coventry - OD Local League
OD Level D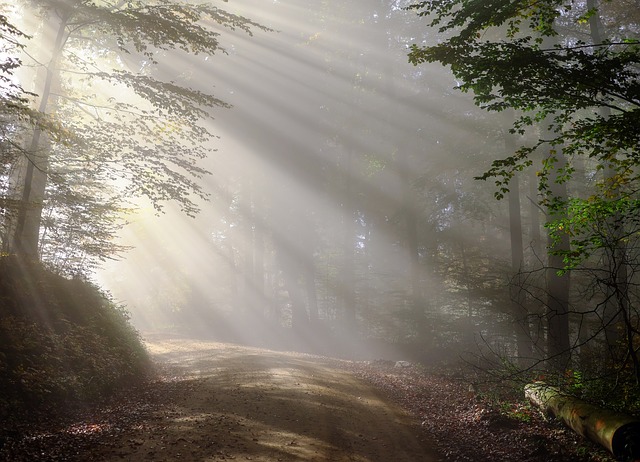 Date:
Sun, 21 Aug 2022
10:30
Venue: Rough Close, Coventry
An OD Local League event at Rough Close Scout camp, near Coventry suitable for everyone from the absolute beginner (help and advice available) to the experienced orienteer.
Tanners Lane, Berkswell, COVENTRY. CV7 7DD
Map Ref SP 264780 on sheet 140.
Pre-entry on Fabian4 by Sunday 14th August. Yellow course maps and a limited supply of the other course maps will be available for Entry on the Day (EOD).
EOD entry fees: Seniors £5, Juniors / Students £1, SI hire £1 (non-SIAC)
Start times from 10:30 to 11:30.
Courses: Yellow, Short, Medium and Long.
Map: 1::7500 with 5m contours by Bruce Bryant with selective revisions in 2022. Maps printed on waterproof A4 paper
Planner: John Smith
Address
Rough Close, Coventry