Online Training
Our on-line training exercises aim to help you improve the technical skills and techniques that are needed for real orienteering courses by allowing you to practice on a computer.
We have various types of online exercises including:
IOF control description and map symbol matching games
Multiple choice quiz format
Crosswords
Rotatable 3D model to contour map matching exercises
They vary in difficulty from beginner to expert.
For 2022 a new control description platformer game was added: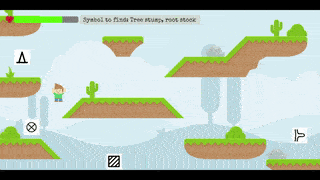 In 2020 and 2021 over 45 new contour training exercises using rotatable 3D models of real terrain were added.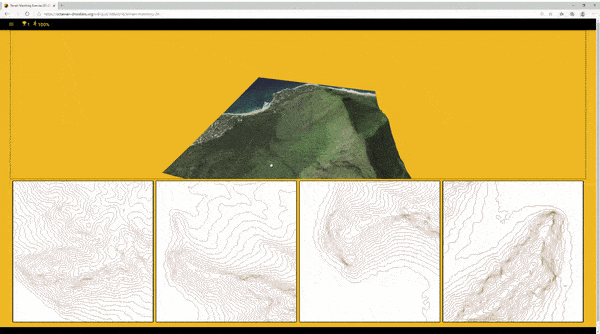 If you have any ideas for new exercises, bug reports or suggestions for improvements contact alan@octavian-droobers.org.
Use the links below to access the exercises: