University of Warwick, Coventry - OD Local League
OD Level D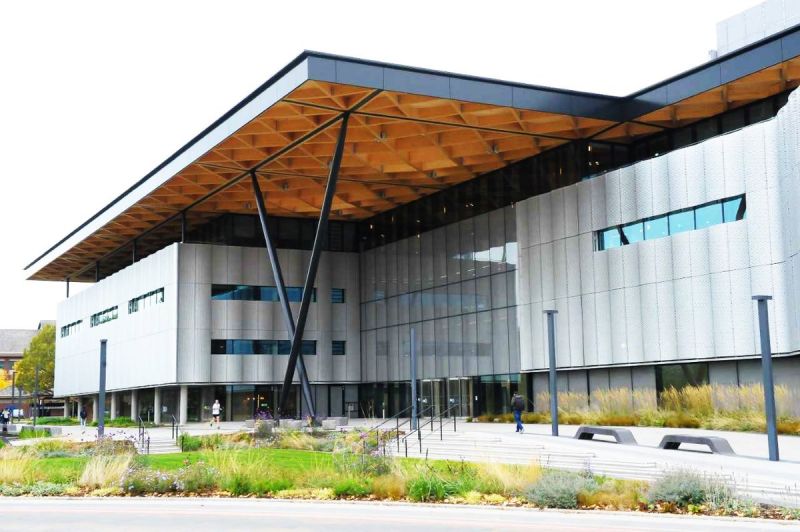 Date:
Wed, 24 Aug 2022
18:00
A OD Local League event on the campus of the University of Warwick suitable for everyone from the absolute beginner (help and advice available) to the experienced orienteer.
The event is using Westwood Campus as the remainder of the university campus is embargoed / reserved for use at the 2024 British Sprint Championships.
Car Parking: Car Park 13, Westwood Campus, Avon Road, Coventry, CV4 8AH
Access to Westwood Campus is from Kirby Corner Road at OS grid reference SP 298767 on Landranger Map 140 / Explorer 221 (What Three Words ///cloth.bronze.ruby)
See pdf here for details of car parking payment (by phone or online only) - no cards or cash accepted
"Standard" pre-entry on Fabian4 until Wednesday 17th August
Standard fees: Seniors £5, Juniors (including full-time students) £1, SI card hire (Non SIAC) £1
These Fabian4 pre-entries will be used to set the number of maps to send for printing on Thursday 17th August.
A very limited number of maps will be available for Late pre-entry.
"Late" pre-entry will remain available on Fabian4 until Monday 22nd August or until printed map numbers are exhausted.
If any maps remain after the Late pre-entries close these maps will be available for EOD.
Late entry & EOD fees: Seniors £6, Juniors (including full-time students) £2, SI card hire (Non SIAC) £1
There will be the opportunity for entry on the day (EOD) for the Yellow course
Courses: Yellow, Short, Medium and Long.
Yellow: 1.2 km 15 controls
Short: 3.1 km 22 controls
Medium: 4.5 km 34 controls
Long: 6.0 km 42 controls
Map: 1::3000 with 2m contours by Bruce Bryant, revised July 2022. Maps printed on waterproof A4 paper
Organiser / Planner: Andy and Jill Emmerson
Address
Car Park 13, University of Warwick