Autumn Social - Burbage Village
OD Social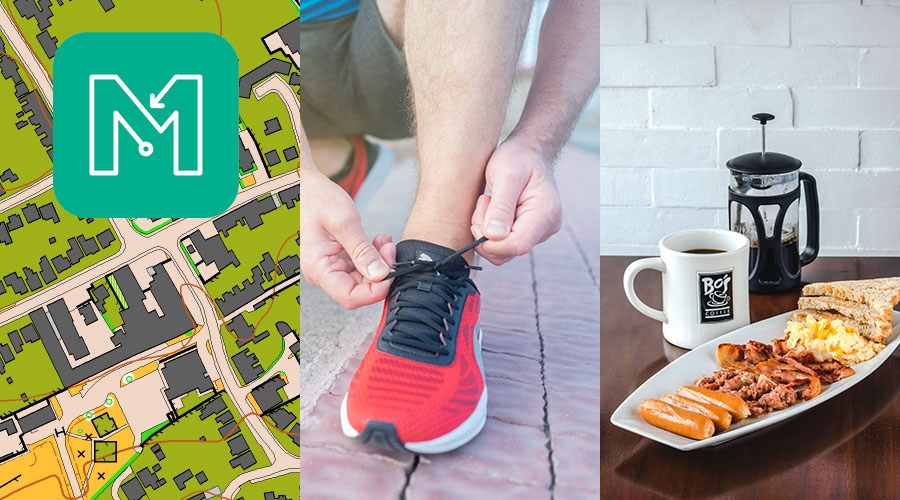 Another informal/social MapRun, this time around Burbage on Wednesday December 6th and repeated on Saturday December 9th if you prefer a weekend date. Usual short, medium and long courses on a full quality O map that are as good as many of the regional urban events around. There is a cafe, two cake bakers that offer sit-in teas and coffees along with their cakes, plus 3 pubs all within 250m of the start and finish plus, of course, good company - all very Burbage!
Start/Finish/Parking: Millennium Hall, Britannia Road, Burbage, LE10 2HF
Start times: on Weds 6th are between 10.30 and 11.00 with slightly earlier times on Saturday 9th at 09.30 until 10.00. The Saturday times are set to allow you to also run the LEI local event about 4 miles away at Fosse Meadows with starts there between 11.00 and 12.00. More truthfully perhaps, to allow me to run at Fosse Meadows having watched you all run for a couple of days.
Courses: Long - 6.0km, Medium 4.3km and Short at 2.4km. All are at least a third longer running distance - I ran just over 8.0 km when I test ran the long which is designed with some running legs before you have to engage brain. All roads are either 20 or 30 mph speed restricted.
Reserve a map: please email me at keith.willdig(at)btconnect.com before November 29th and say which date and course you want to run.
Cost is £3.00: payable in cash on the day, to cover map printing costs and club contribution to MapRun.
The courses will remain open for 6 months after the date and you will be able to download a map from the Go Orienteering website after the 9th. Downloading a map will cost £1.00.
Planner - Keith Willdig
Address
Millennium Hall, Britannia Road, Burbage, LE10 2HF

List of Dates (Page event details)
Sat, 09 Dec 2023

09:30

Wed, 06 Dec 2023

10:30