Babb's Mill - OD Local League Informal MapRun
OD MapRun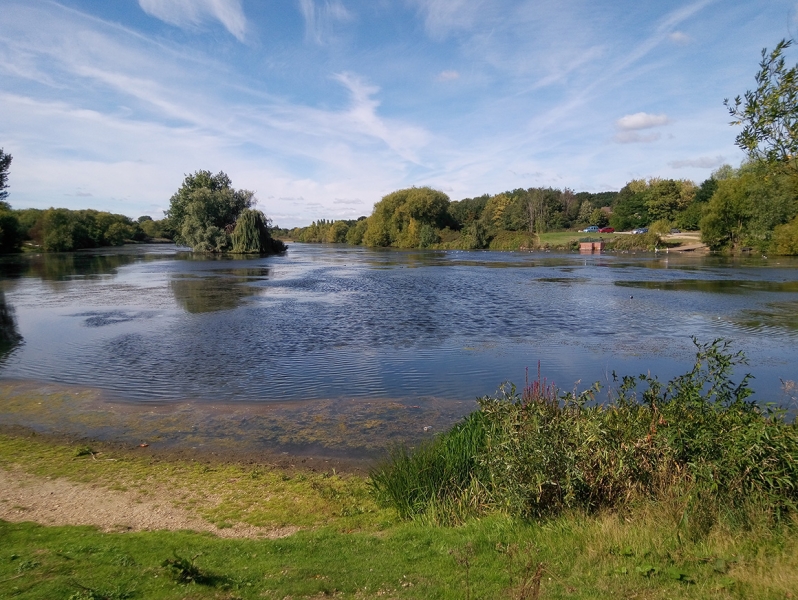 Date:
Sat, 26 Nov 2022
10:30
An OD Local League Informal MapRun at Babb's Mill in the Cole Valley and 5km from M6 Jn 4.
Re-run: Saturday 26th November
Start times: 10:30 - 11:00.
Terrain: A new OD area with a mix of runnable parkland, some rough open areas, a large lake, mature woodland with an extensive path network and including some complex urban areas to add to the variety. A4 LIDAR based map at 1:7500 with 2.5m contours by Bruce Bryant
Courses details:
Long 5.6km / 40m / 23 controls
Medium 4.0km / 30m / 18 controls
Short 2.9km / 15m / 13 controls Technically slightly easier and doesn't cross any roads so suitable for U16 Juniors
Control descriptions: are on the map but you can print a copy from here. Loose control descriptions will not be provided.
Maps have now been printed and some spares are available (23/11/22 5 Long, 4 Medium and 5 Short). If you want to reserve one of these pre-printed map please email Keith. keith.willdig(at)btconnect.com.
Entry fee: £2 payable on the day with correct cash please.
Parking: In a free small car park near the west end of Fordbridge Road at OS grid reference: SP166878
http://www.streetmap.co.uk/map?x=416600&y=287800&z=0&sv=SP166877&st=5&mapp=map&searchp=ids
What3Words: ///lands.prices.cubes
Toilets: there are no toilets in the car park...
COVID: Please do not come to the event if you have symptoms of Covid-19, or suspect you may have it.
The car park should have enough space to allow anyone - that wants to - to continue with social distancing...
Safety:
A first aid kit will be available with the organiser at the "map issue" car. Club first aiders will be at the event.
Competitors take part at their own risk. Once you have started a course it is a rule that you don't leave the event without reporting that you have returned even if you retire.
A Competitor Safety Slip can be downloaded here and brought to registration if you wish to leave medical or emergency contact details. You may place it in a sealed envelope. The slip will be only accessible to the organiser or first aiders and will be destroyed after the event.
____________________________________________________________________________________________________________
*If you cannot attend either on Wednesday or Saturday - or want to run one of the other courses - the 3 courses will remain open on MapRun until 31st December to complete in your own time on a self-printed map. A pdf file will be available from keith.willdig(at)btconnect.com after Saturday 26th.
Note that any runs other than on the Wednesday or Saturday mornings will not count towards the OD local league
Address
Babbs Mill Lake East carpark

List of Dates (Page event details)