Ryton Pools - inc the Coventry and Warks Schools Champs
OD Level D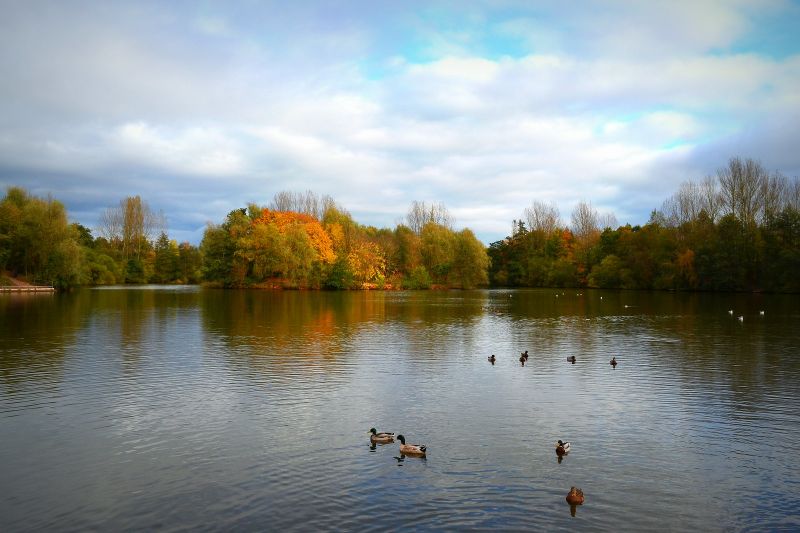 Date:
Sat, 14 Mar 2020
10:00
OCTAVIAN DROOBERS ORIENTEERING CLUB WELCOMES YOU TO OUR EVENT AT
RYTON POOLS COUNTRY PARK, near Bubbenhall, CV8 3BG on Saturday 14 March, 2020
Registration from 10.30 until 11.30noon. Starts anytime from 10.30 until 12noon.
There 3 courses open to all:
Yellow 2.1km, Orange 2.8km, Light Green 3.7km.
Cost is £5 per adult entrant plus £1 for EMIT timer hire and £1 per junior/student plus £1 for EMIT hire.
Cost includes a map, bring a compass if you have one.
Ryton Pools is an ideal venue for newcomers, especially families, to the adventure sport and for those who have had some experience and wish to improve their skills. We look forward to seeing you there.
For more information please contact the organiser Sheila Carey email sheila.j.carey@btinternet.com
Ryton Pools has a café & toilets.
Note car parking charges are up to 2 hours £3, 2 – 4 hours £4, over 4 hours £6.
Address
Ryton Pools Country Park