Xmas Relays, Rough Close,Coventry (OD)
OD Level D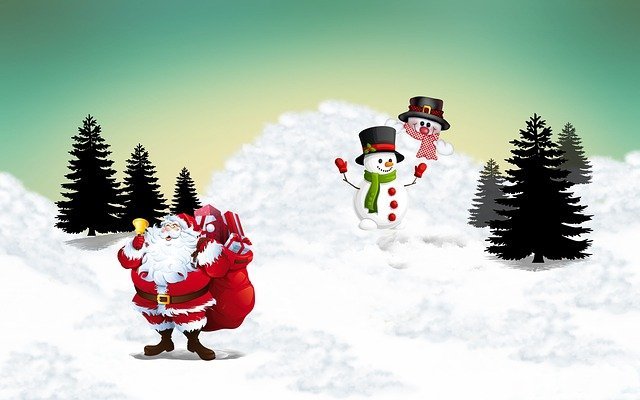 Date:
Sun, 29 Dec 2019
10:00
Everyone's invited to the Christmas Relays, it's the most informal event of the year, suitable for all. Always enjoyable, hot food, lovely company, what more could you ask for? Don't worry if you've not got a team, everyone will get a run.
Christmas Relays 2019
followed by lunch and drinks
Sunday 29th December
Rough Close Scout camp, near Coventry
Tanners Lane, Berkswell, COVENTRY. CV7 7DD
Map Ref SP 264780 on sheet 140.
Five miles west of Coventry. Signed from the B4101 Balsall Common to Coventry road. Parking is at the Scout camp at the end of a narrow track.
Registration opens at 10 o'clock.
Teams with the lowest handicap should start at about 10.45.
Cost: £6.00 per person - includes hot food afterwards. Please bring your own mug for tea or coffee.
Organisers & Planners: Sue Hallett & Nadine Wright, the Smart family ( rob.smart@live.com )
The relay consists of four legs of varying length and difficulty (Yellow, Orange, Light Green, Green). A team can be one, two, three or four people as long as all the legs are completed.
Either sort your team out beforehand or make it up on the day.
The handicapping system will give every team a fair chance of winning one of the many prizes on offer.