St Nicholas Park (Warwick)
OD Level D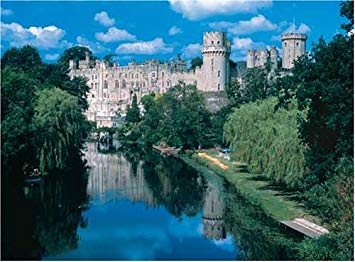 Club event suitable for everyone from the absolute beginner to the experienced orienteer.
Click HERE for a poster of the event.
Click on Attachment Download for Interim Details.
Evening orienteering - May 1st St Nicholas Park, Warwick.
St. Nicholas Park, Warwick. Map Ref SP288649 on sheet 151. Postcode CV34 4QY.
The entrance to the park is between the roundabout at the foot of Castle Hill (by St. Nicholas's Church) and Castle Bridge (where all the photographs of Warwick Castle are taken from). This is the old Banbury Road leading out of Warwick town centre.
Courses
Easy – 1.6 km
Medium – 3.2 km
Long – 5.3 km
Score – 45 minutes – get as many controls as you can within 45 minutes, then return to download
Seniors £5.00 Juniors and Students £1.00 Timer hire £1.00
Starts From 6.30 to 7.30
controls collecting in at 8.15 pm
Hope to see you there
Bob
Address
st nicholas park warwick