"Intro to Orienteering" Coombe Abbey Country Park
OD Coaching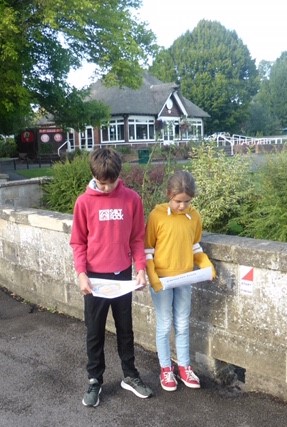 Date:
Sat, 20 Aug 2022
14:00
Free Orienteering session for beginners
Saturday 20 August 2022
Venue: Coombe Abbey Park, Binley, Coventry CV3 2AB
Time: 2pm until 3pm
Location: close to the Visitor Centre
Enjoy this fun outdoor adventure sport for all ages 5 – 85 especially families.
Full instructions by local club members.
Walk or run around the park noting the letter on each post, using a free map, to complete the trail. A bit like a treasure hunt.
Trails are from 1.0km to 3.9km in length. Bring a compass if you have one .
Contact: information@octavian-droobers.org
Address
Coombe Abbey Country Park Visitor Centre