**CANCELLED** Everdon Stubbs
OD Level D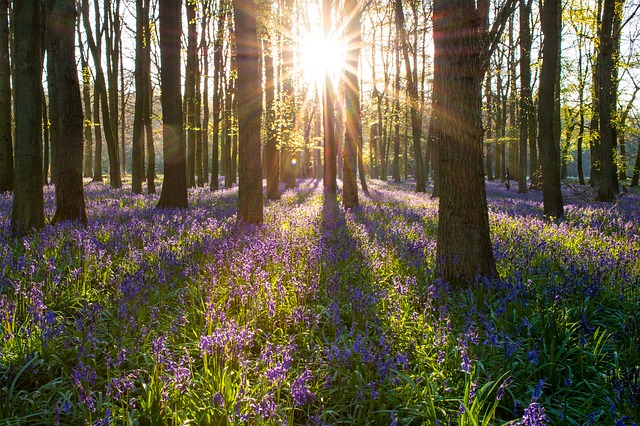 Date:
Sat, 15 Feb 2020
10:00
**EVENT CANCELLED**
**EVENT CANCELLED DUE TO WEATHER WARNING**
Map Ref SP606563 on sheet 152.
52°12'05.8"N 1°06'53.0"W
52.201607, -1.114715
Nearest Postcode: NN11 3BH
The next orienteering event is this Saturday at Everdon Stubbs. Registration from 10 and start times 10:30-12:30.
There will be three courses on offer:
Short 1.6km 12 Controls
Medium 2.9km 17 Controls
Long 4.6km 30 Controls
Due to the size of the woods and density of controls, this is more of a middle distance type event.
The event will be signed south off the A45 (towards Everdon), 3 miles east of Daventry. Follow O signs for 3 miles. Go through the wood to the top of the hill to the crossroads. Parking to left and right on the roadside.
Look forward to seeing you there,
Octavia
Address
52°12'05.8"N 1°06'53.0"W