War Memorial Park, Coventry (OD)
OD Level D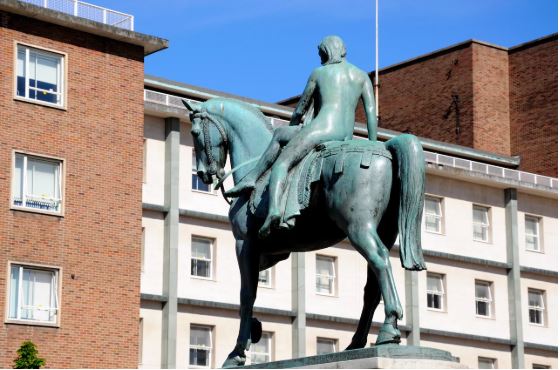 Date:
Sat, 14 Dec 2019
10:00
It's Chrimb-O!!!

What better way to kickstart the festive season then a brisk run around Coventry's war memorial park? We'll be set up between the park and ride and the café, and have mince pies and three courses for you to enjoy:

* Yellow 2km
* Orange 3km
* Score 40 controls in 45 minutes

Try our 'Twelve Days of Christmas' quiz course, where your answers determine your route and points make prizes!!!
Saturday 14th December 2019
Registration from 10 - courses open 10:30 – 13:30
Senior £5.00, Juniors/students £1.00
Emit hire for all ages is £1.00.

War memorial park,
Kenilworth Rd,
Coventry CV3 6PT
Map

The car park is busy before 10am