Itchington Holt
OD Level D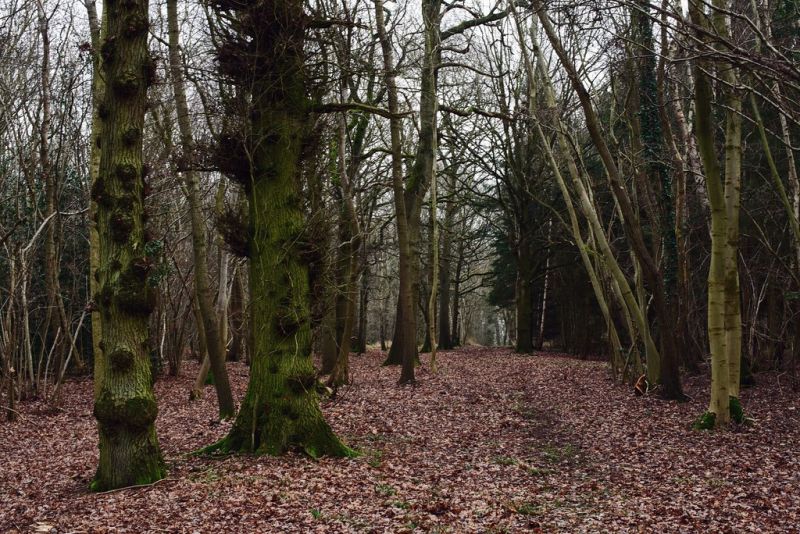 Date:
Wed, 14 Aug 2019
18:30
"Just a reminder that the next OD event will be at Itchington Holt on Wednesday the 14th of August, with starts between 5:30pm to 7:30pm with the courses closing at 8:00pm


Entry is via a private road which should be marked on the day. General directions are, after entering the private road, which is at a crossroads about 1km south of Harbury, keep turning left until after 2 miles, when you will arrive at the entrance to the wood,. Parking is on the grass verges


There will be three courses

Easy - 2.2 km, 10 controls

Medium – 3.2 km, 15 controls

Long – 5.2 km, 22 control



The map scale is 1:7500 with loose control descriptions

Full leg cover is recommended but not mandatory.

Any help collecting controls would be appreciated.

Hope to see you on Wednesday."
Thanks
Mike
Address
52.225088, -1.454814