Brandon Wood - WMOA League & OD Club Champs
WML Colour Coded Level C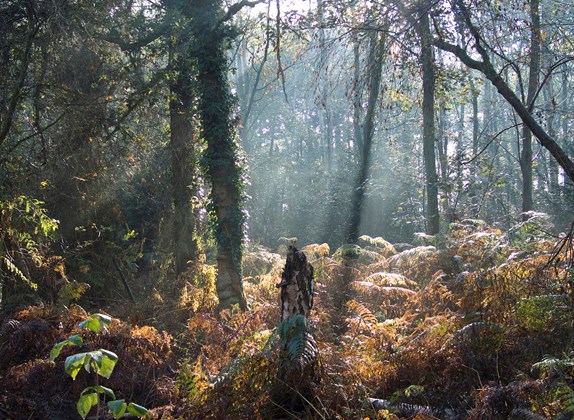 Date:
Sun, 27 Oct 2019
10:00
Club event suitable for everyone from the absolute beginner to the experienced orienteer.
17/10/19: Updated Final details attachment added.
22/10/19: Club Champ handicaps added.
Club Championship Trophies
These are awarded annually at the Christmas Party to the winners of the Club Championships. There is also a small banner for each winner and one for the winner of the Handicap Trophy. The Handicaps are based on performances by club members at West Midlands orienteering events over the year.
OD Club Championships Rules 2013 (MS Word .doc format) are available here.
2019 Handicaps are available here (contact Kevin Ross with any queries.)